Open Heart Tea Infuser Spoon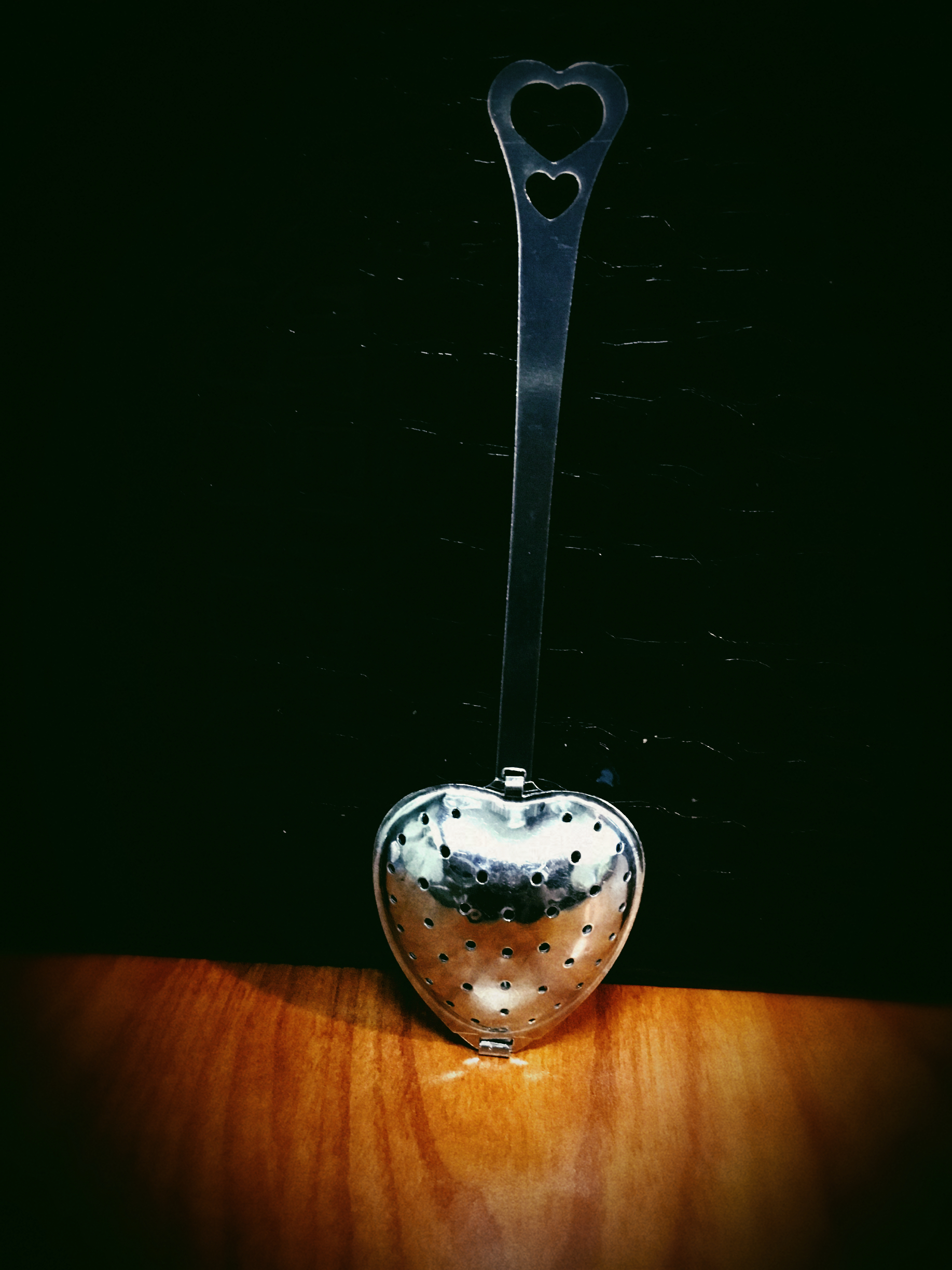 Open Heart Tea Infuser Spoon
This beautiful tea infuser is perfect for a single cup of tea and makes a great accessory for fancy tea parties.
1 - heart shaped infuser spoon
Each infuser holds a small capacity, it features a heart-shaped strainer that works with all loose leaf teas, coffee grinds, herbs and spices.
The sweetheart shaped design, is a great gift for tea lovers and the handle makes for easy stirring and leaf disposal!
Great for home and on the go you'll never dread loose leaf tea cleanup again.