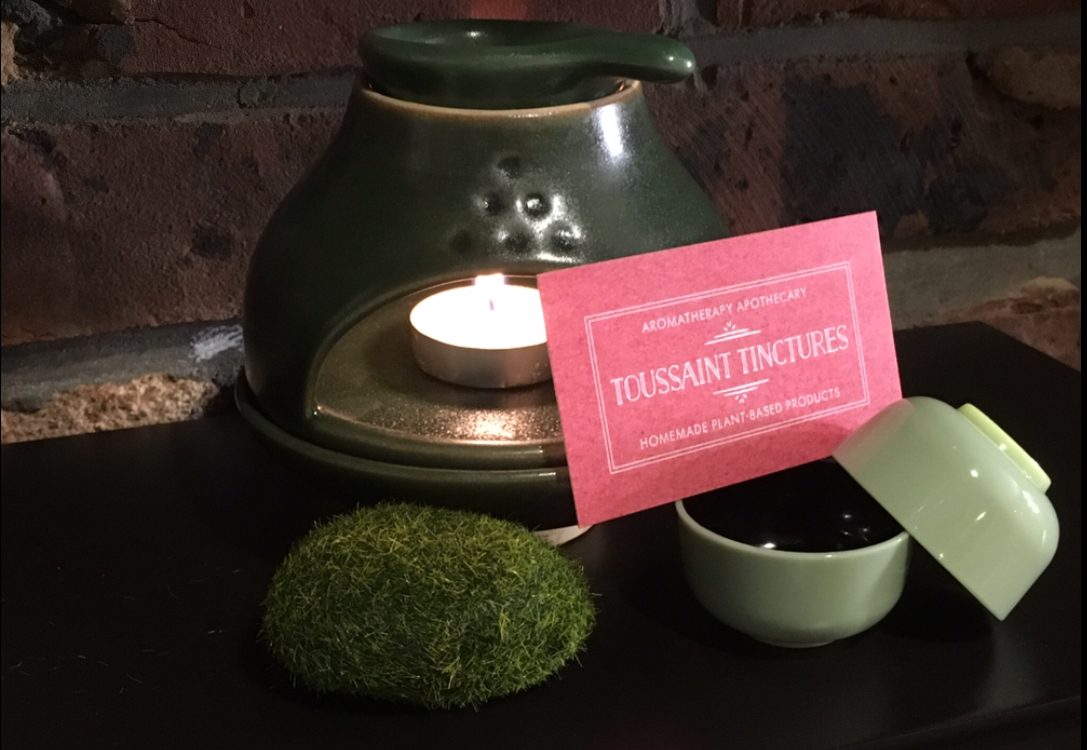 Online Orders
Returns and exchanges on our products are not accepted, however, if you have questions regarding your online order or before placing your order Please contact us using the message box below and we will respond within 24 hours.
Made in Brooklyn
Ask us.
Do you have questions about our products?
Would you like bulk order pricing?
Are you interested in having our products at your event?
Message us today!