Apotheke Ginger Steam Bath Salts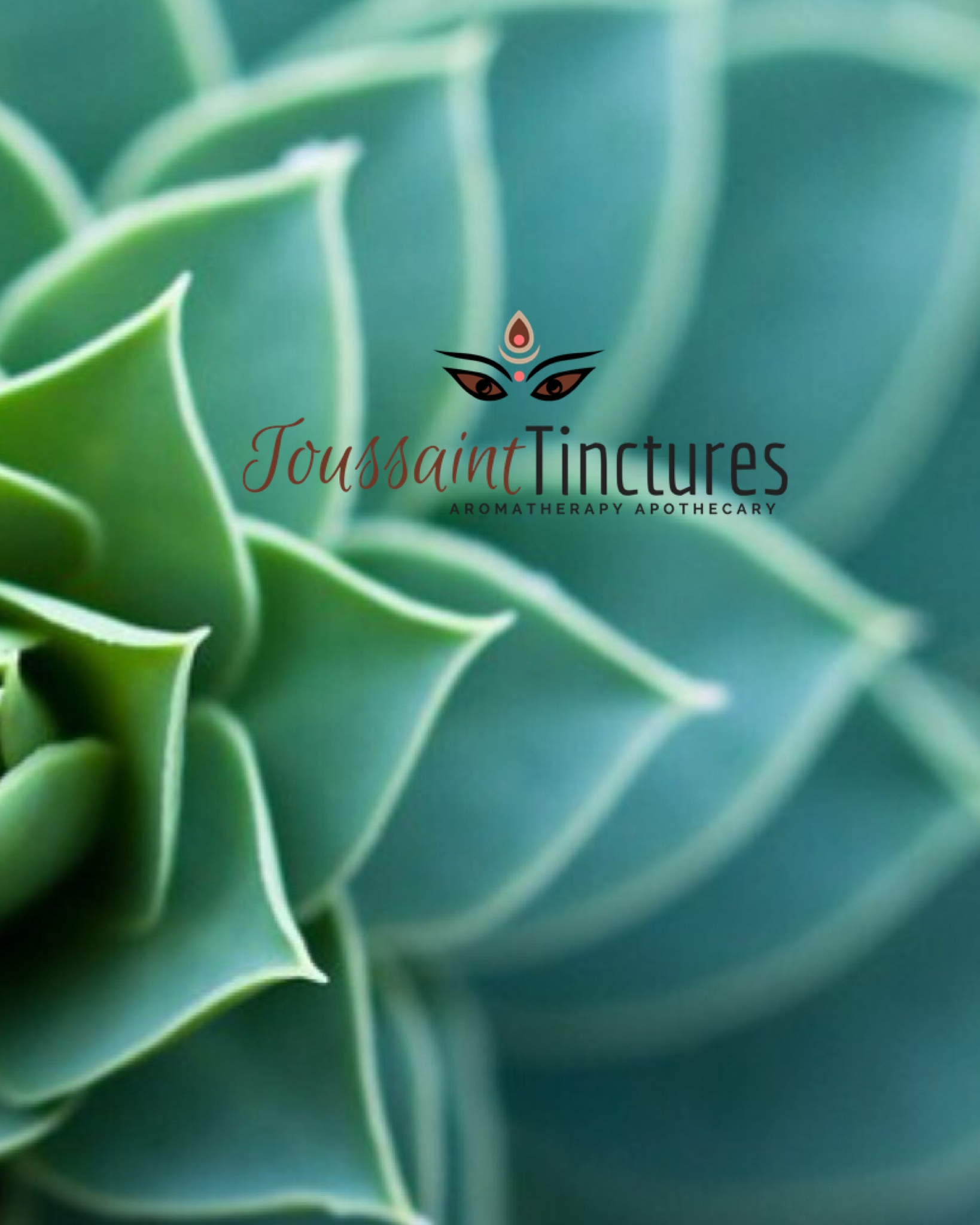 Apotheke Ginger Steam Bath Salts
Cold Cure |Sea Salt | Detox Bath | Spa | 100% Natural
6 oz
When the steam room is not an option try this DETOX bath guaranteed to make you sweat out the bad and revitalize the spirit.

We all know by now that sweating is one of the most potent ways to get rid of toxins.

So, for those of us who don't have access to a spa, this ginger bath is a simple and sure way to sweat all those nasty toxins out of your body!

Each individual order arrives in its very own uniquely chosen glass jar. (containers may vary depending on supply)


MAIN INGREDIENTS:

Epsom salt
Sea salt
Ginger


HOW TO USE:

A rounded teaspoon of ginger tintcture in hot or warm water and soak for 15-20 minutes. Please remember that the ginger bath will make you sweat profusely for at least an hour afterwards, so wear a bathrobe or sweat clothes.