Calming Calendula Sea Clay Mask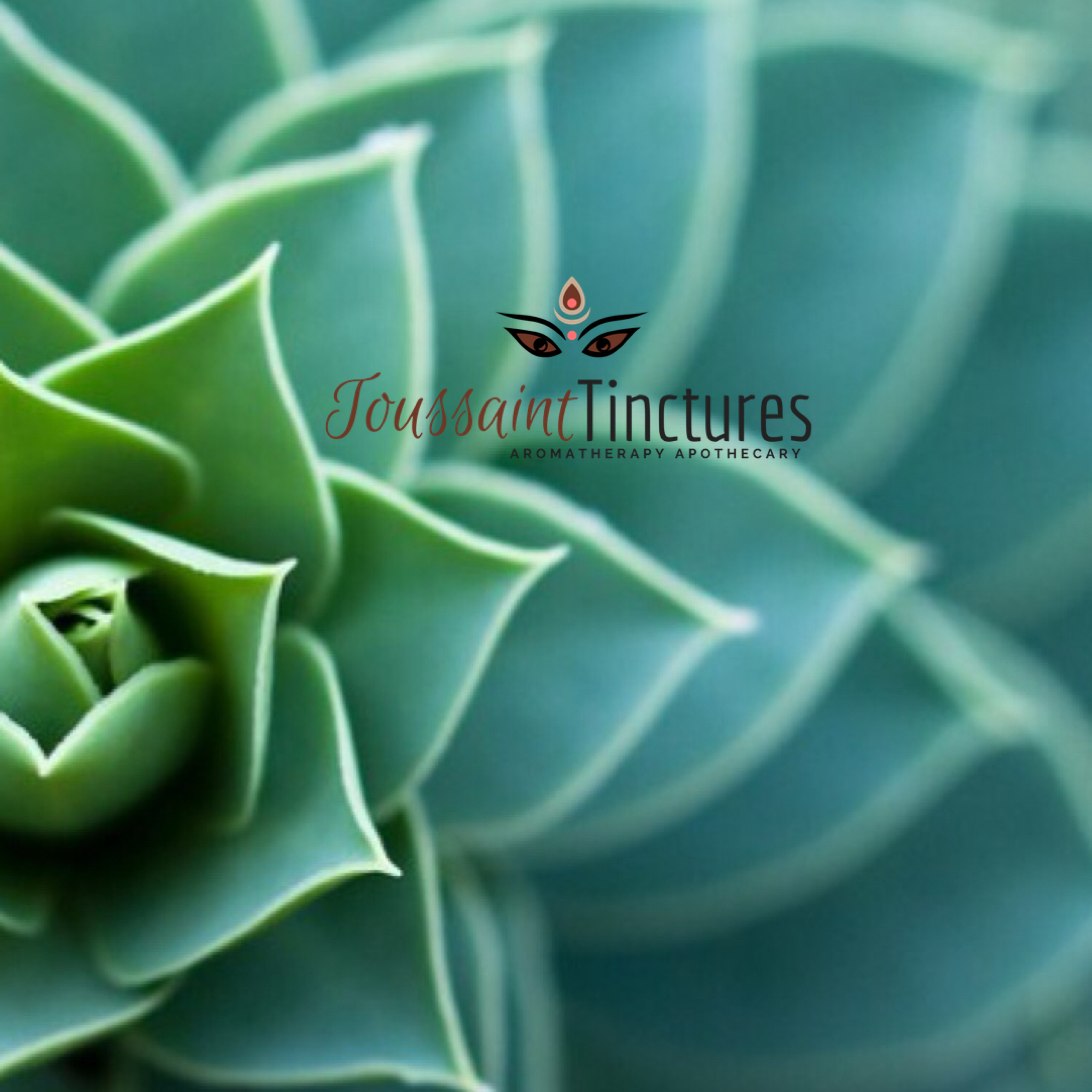 Calming Calendula Sea Clay Mask
French Clay | Marigold | Face Mask | Essential oil | 100% natural | Vegan
Try our Marigold Mask. It's a great clay mask for acne treatment, acne scars, fine lines, age spots and more! Calendula just like Chamomile is beautiful in skin care products, that's why most of our balms also carry one or the other or even both as ingredients. So delicate but yet so powerful and effective.
Discover the healing power of Calendula by using any of our Calendula- based products. You will be amazed and start feeling so much better without any chemicals on our skin. Egyptians already treasured calendula for its rejuvenating properties. Calendula is great for the production of collagen and will also help minimize scaring. It is those properties of calendula that will brighten your skin and protect it from blemishes.
French green clay is the go-to for exfoliation and pore-tightening on top of oil- absorption. It is also great for removing impurities and toning the skin, exfoliating dead skin cells and reducing inflammation in acne. It can also be used as a full-body treatment to soften dry, rough skin. Also widely used in ancient Egypt as well as Greece, and Rome to treat a variety of skin problems and digestive disorders.
Ingredients:
SIZE: 2 oz
Green Clay
Calendula Flower
Arrowroot Powder
Myrrh oil
Lavender oil
HOW TO USE:
1. Pour 1 Tablespoon of the dry mask into a small non-metal bowl, then add 1 to 2 Teaspoon of apple cider vinegar or water at a time. Stir with provided wooden spatula (add more water if you to suit your preferred consistency),
2. Apply mixture to face with wooden applicator or with fingers, avoid eye and lip area, leave on until mask is dry approximately 15-20 minutes max, rinse off with warm water. Apply facial oil serum if skin feels to prevent drying. Natural oil is best after rinsing off the mask. Try our Herbal Serum.
**DO NOT USE METAL WHEN MIXING CLAY MASK AS IT WILL CHANGE ITS PROPERTIES**
SHELF LIFE: 1 yr. stored in an air tight container and not in direct sunlight..
Safety Warning:
For external use only. Keep out of the reach of children. Discontinue use if rash or irritation occurs. If using prescription medication for skins consult a physician prior to using any new product.